Comprehensive. Demonstrative. Effective.
The Canadian Infrastructure Benchmarking Initiative
With our strategic management model, you can easily manage, monitor, and improve your organization's infrastructure performance.
Learn more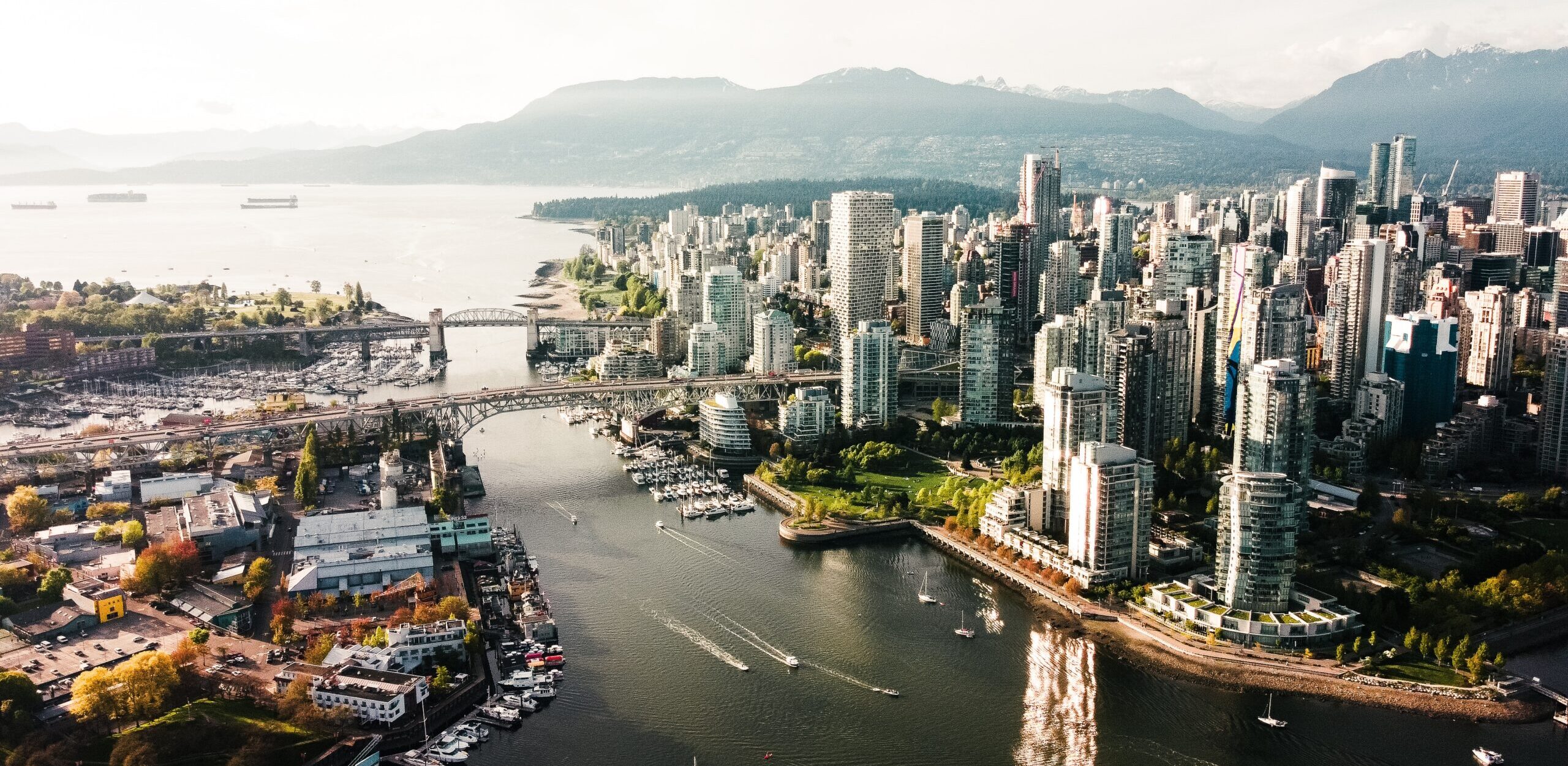 What is the Canadian Infrastructure Benchmarking Initiative?
The Canadian Infrastructure Benchmarking Initiative is a public sector benchmarking program that includes all aspects of metric and process benchmarking complete with the development of a broad range of benchmarking related communication tools.
History
The Canadian Infrastructure Benchmarking Initiative (CIBI) was launched in 1997. Over the years, the initiative has grown from coast to coast to include more than 50 of Canada's most progressive municipal and regional utilities.
It is now considered to be the national standard for public infrastructure benchmarking and is well known internationally as an example of a highly successful benchmarking initiative.

Concept
Public organizations are under increasing pressure to bolster public engagement all while, "doing more with less".  However, your organization does not need to face these challenges alone.
The CIBI was developed to help you measure, track and report on the levels of service across financial, environment, and social "bottom lines". The outcomes are already applied by municipalities across Canada to make better decisions.

Objectives
The mission of the CIBI is to directly assist all public organizations to find better ways to deliver services. Members must be able to implement practice improvements that will result in tangible cost savings and/or service level improvements as a direct result of their participation.
In addition, the CIBI strives to address the entire business spectrum of services and help illustrate the activities and full lifecycle costs of providing services.
Why benchmark?
Benchmarking is widely accepted to be one of the most effective management tools organizations can use to advance and optimize their operations.
Nancy Hill
Project Manager
Nancy Hill has been involved in the Benchmarking initiative since 2005, and has been the lead facilitator for the Stormwater Task Force since its inception in 2008. Ms. Hill combines a strong technical background with project management skills to lead projects from planning to implementation for municipalities, regional and federal governmental agencies and large multinational companies. She has over 20 years of experience leading multidisciplinary teams in the areas of asset management, stormwater, wastewater, water, transportation, climate change, greenways, information technology and urban design.
Lily Deng
Account Manager
Lily Deng is a Water/Wastewater Engineer-In-Training in the Calgary office. She has experience performing energy analyses, and hydraulic optimization studies. Lily is also familiar with the design of pumping systems, and wastewater treatment plants. Lily acts as the liaison of the Benchmarking initiative and manages the communications with over 50 municipalities and organizations. Lily assists in data collection, analysis, and review of municipal water systems data.
Evelyn Gao
Data Manager
Evelyn Gao is a data analyst with experience in simulating and optimizing the performance of infrastructure systems. She has research and consulting experience with both public and private sectors, facilitating their data collection process, and suggesting solutions for continuous improvement. For the Benchmarking initiative, Evelyn has specialized in managing the data collection portal, processing the data, and developing the interactive Power BI dashboards.